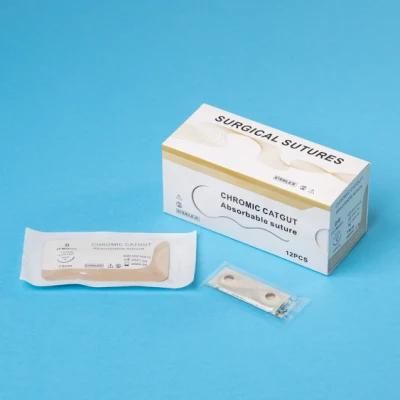 Medical Disposables Surgical Suture with Needle
Jiangsu Nuohong Medical Technology Co., Ltd.
Type:Suture
Material:Absorbable,Non Absorbable
Ethylene Oxide Sterilization:Ethylene Oxide Sterilization
Quality Guarantee Period:Three Years
Group:Adult,Children
Logo Printing:with Logo Printing,Without Logo Printing
Model NO.:Chromic catgut
Thread Lenght:40, 45, 70, 75, 90, 100, 150cm
Certificate:CE, ISO
Material Type:Chromic Catgut, PGA, Pdo, Pgla, Nylon, Silk, Polyester
Needle Size:2, 1, 0, 2,0~5,0
Transport Package:Single Package
Specification:12pcs,box, 50boxes,carton
Trademark:Kangning
Origin:Anhui, China (Mainland)
HS Code:3006100000
Production Capacity:90000dozs,Days
Non-absorbable Surgical Suture
Silk (Braided)
Polyester (Braided)
Nylon (Monofilament)
Polypropylene (Monofilament)
Thread Lenght
45cm,75cm, 100cm,125cm,150cm,60cm,70cm,90cm, customized
Thread Diameter USP
11/0,10/0,9/0,8/0,7/0,6/0,5/0,4/0,3/0,2/0,0,1,2,3,4,5
Needle Lenght(mm)
6mm, 8mm, 12mm, 18mm, 22mm, 30mm, 35mm, 40mm, 50mm,customized
Needle Curvature
Straight, 1/2 circle, 1/2 circle (double), 1/4 circle, 1/4 circle (double),3/8 circle,
3/8 circle(double), 5/8 circle, Loop Round
Cross Section
Round Bodied,Round Bodied Heavy, Curved Cutting, Curved Cutting Heavy,Reverse
Cutting,Reverse Cutting Heavy, Taper Cutting, Micropoint Curved Spatula ,Taper
Cutting Heavy,Blunt Point,Blunt Point Heavy
Packing Details
12pcs/box, 50boxes/carton, carton size:33x28x27cm, G.W/N.W..4kg/3.5kg
MOQ
1000Dozens
Sterilization
Gamma Radiation,Ethylene Oxide
Certificates
CE,ISO
Lead Time
20 - 25 days after receive the payment
Shelf Life
3 years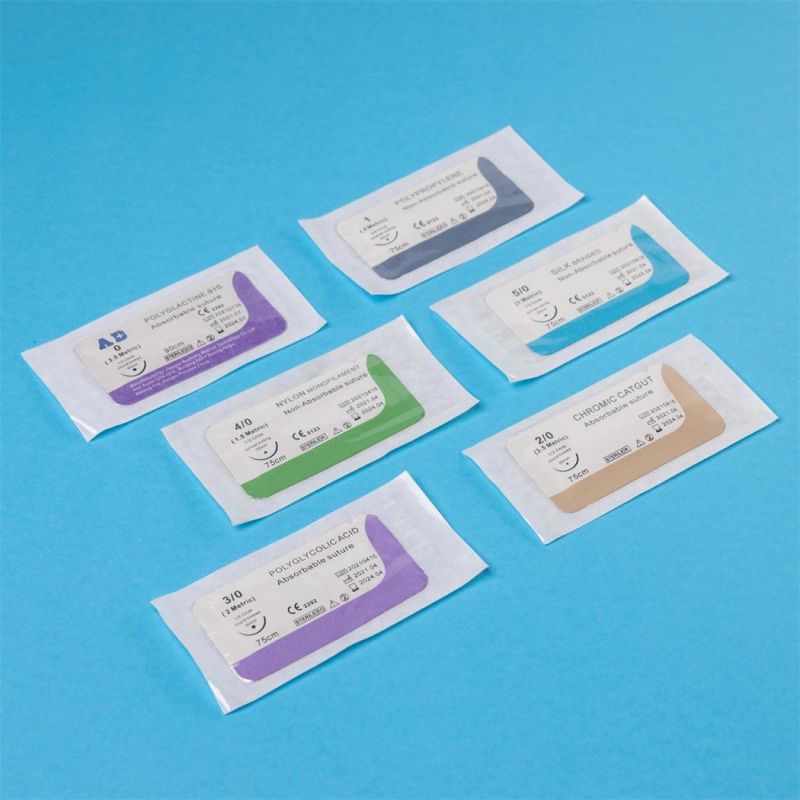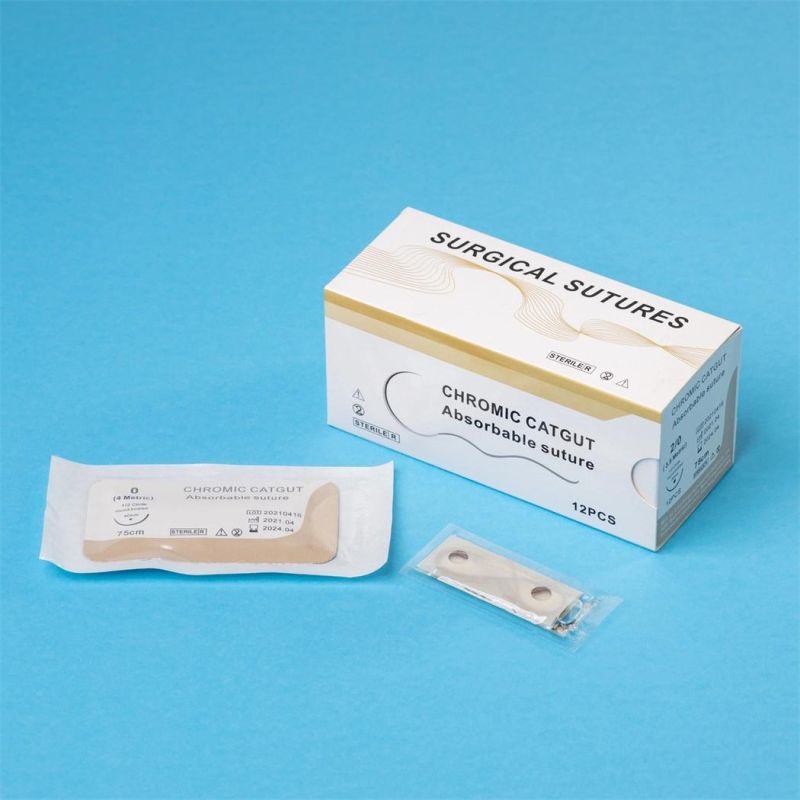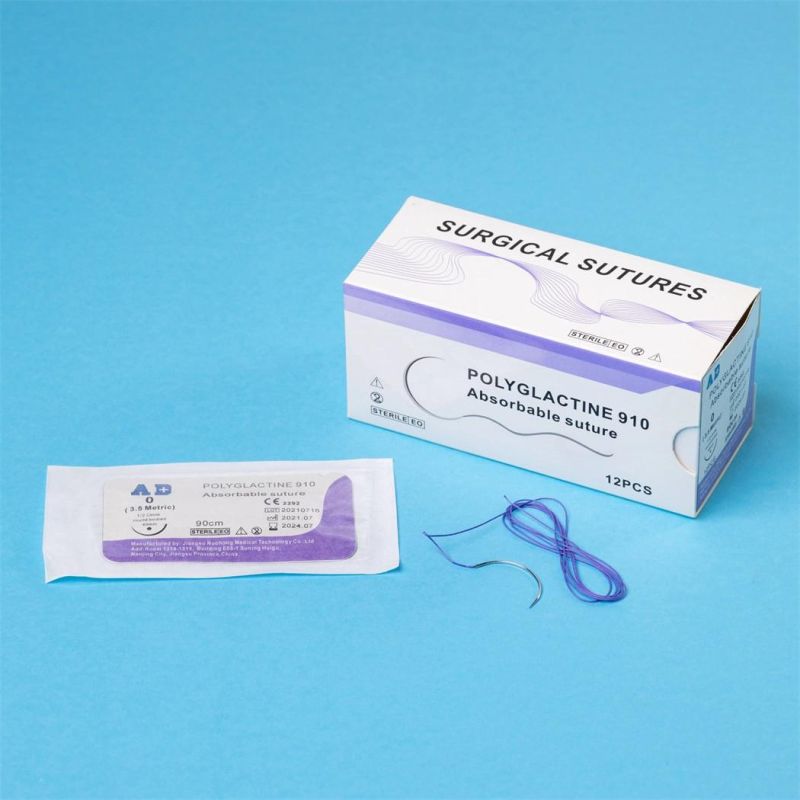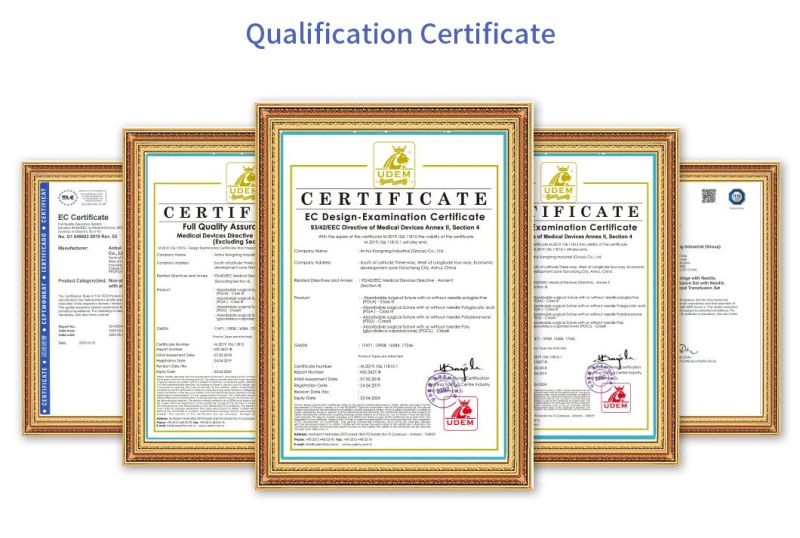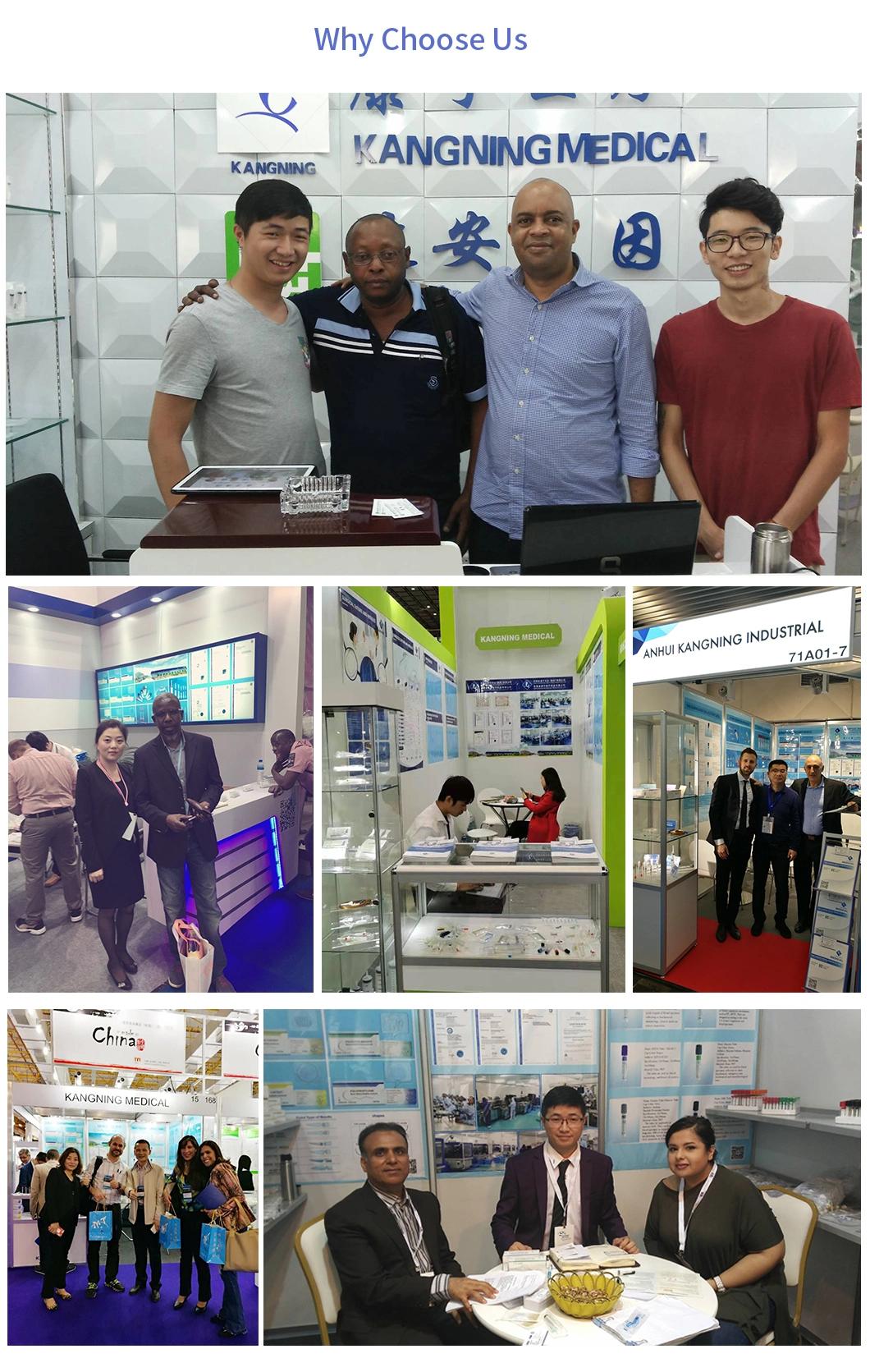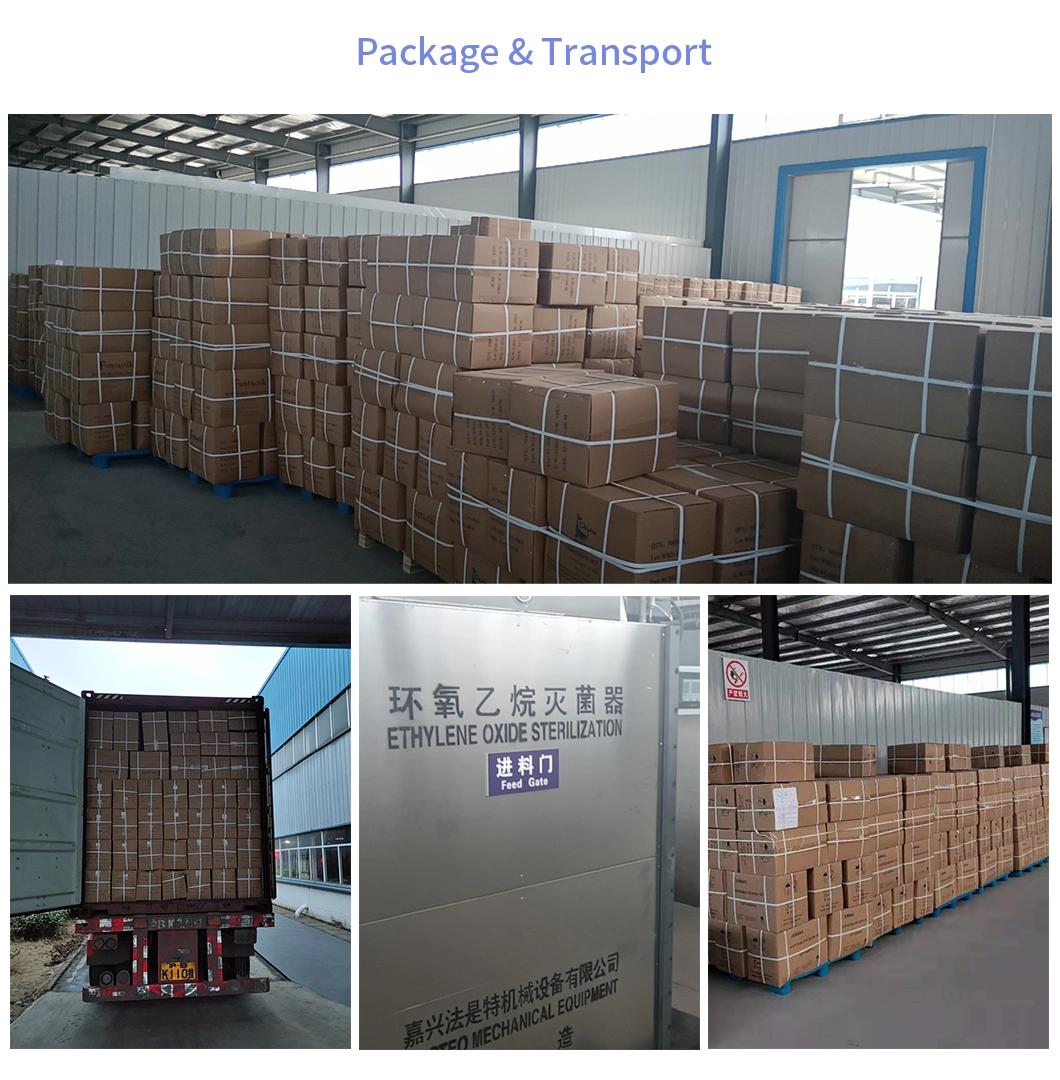 FAQ
1.What are our service advantages?
Nuohong Medical Company is base on Anhui Kangning Medical Product Factory which has over 20 years since its establishment. Focus on the production of infusion sets, precision filter infusion sets, syringes, insulin syringes and other products. We can provide you with the most professional services.Besides,our factory is very near Shanghai port.
2.What is the lead time?
The lead time will be calculated from your order quantity.
3.Is OEM ok ?
Yes, but the authority of related brand needs to be provided
4.How should I pay? T/T,L/C, Western Union is available for bulk order, Paypal is ok for sample.
5.Can I put my own logo on the product?
Of course, this service requires a certain moq.
6.Should I pay for sample?
We offer free sample except the sample express fee and if you wanna print a logo on sample.
7.Can I purchase product accessories separately?
Yes, we have a very wide range of accessories, you can choose from our catalogue.