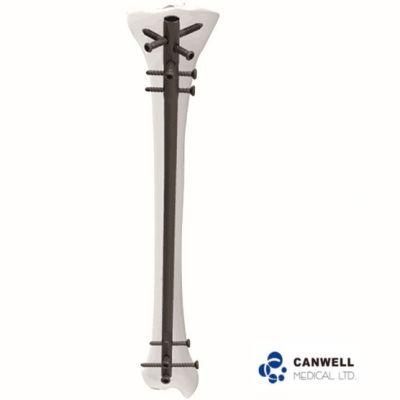 Trauma Nails Tibia Intramedullary Nail, Tibial Interlocking Nail Fixation, Best Price Orthopedic Trauma Implants
Canwell Medical Co., Ltd.
Certification:CE, ISO9001
Disinfection:Disinfection
Color:Transparent
Application:Femur
Material:Titanium
Model No.:Canetn
Model NO.:CanETN
Trademarke:Canwell Medical
Usage:Tibia Fracture
Type:Orthopedic Implants Tibia Nail
Certificate:ISO13485, ISO9001
Transport Package:Cartoon
Specification:Customized
Trademark:Canwell,Customized
Origin:Zhejiang
HS Code:9021100000
Production Capacity:10000,Month
5, 10, 15, 20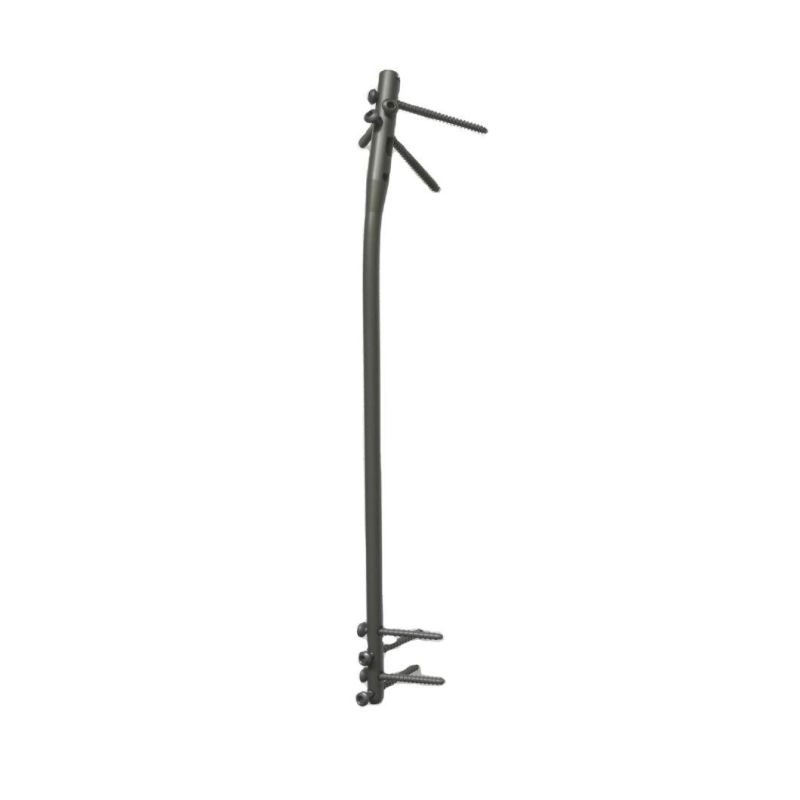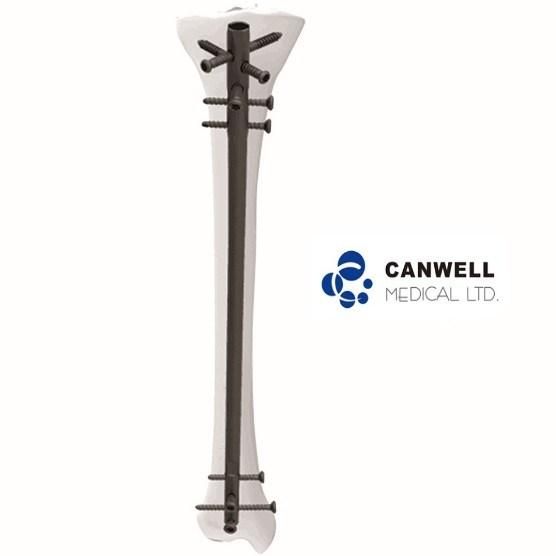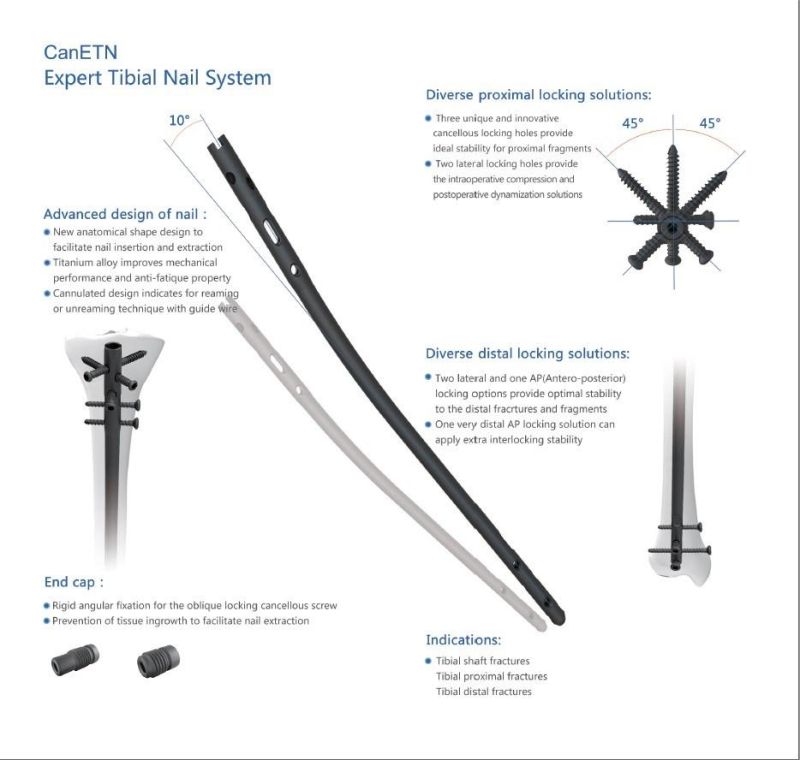 Instrument Set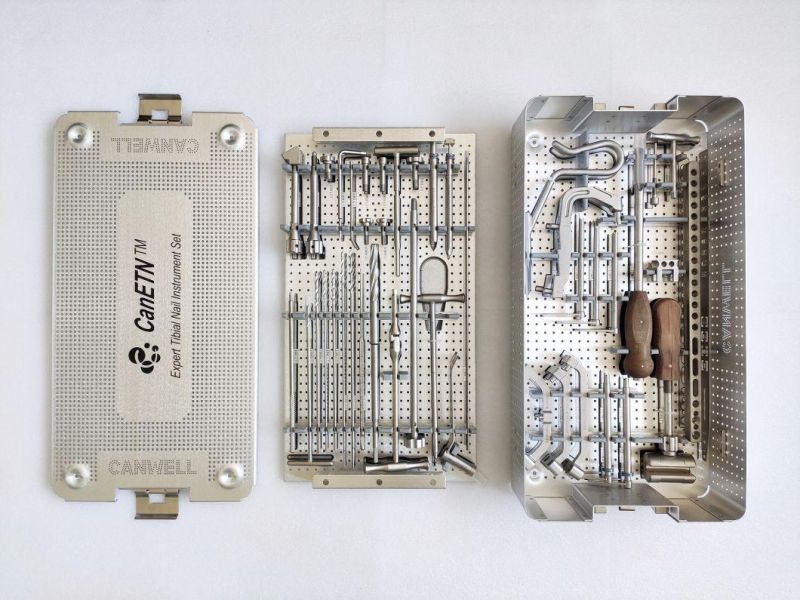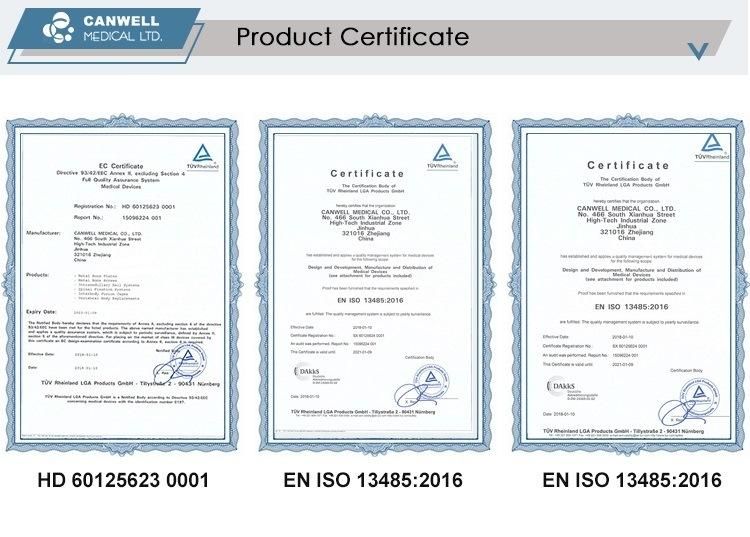 Q: Would you please give some information on shipping mode and charges?
A: Normally we send through courier, or post upon request from clients.

Q: Do you have ISO 9001, CE, or FDA approvals?
A: Yes, we are an ISO 9001:2008 and EN ISO 13485:2012 Certified Company. We have FDA Registrations and CE mark for many of our products.

Q: What is the minimum order that we can place?
A: We expect your minimum orders to be least at US$1000. However, we understand that customers need to place smaller samples orders in the beginning in order to test market our products . Samples against cost are available on request.

Q: Can I buy products not shown but similar to your catalogue?
A: Of course you can, just send us pictures or samples. But this takes a little longer time for delivery.
Q: Do you have stock for listed products, or they are newly produced?
A: Generally, we have stock for every listed products, which were produced monthly. But it depends on our sales condition. Better to ask our salesman for accurate inventory information.