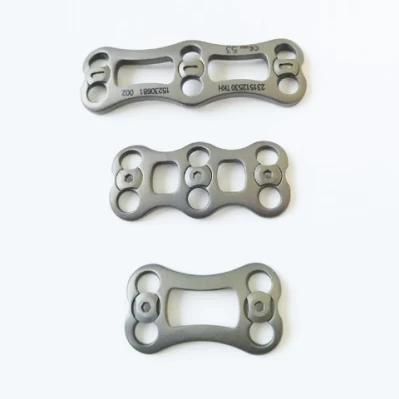 Bone Surgery Cervical Vertebra Fixation Implants Orthopedic Surgical Spine Titanium Implant Surgical Anterior Cervical Plate
Canwell Medical Co., Ltd.
Certification:ISO, CE
Disinfection:Without Disinfection
Color:Transparent
Application:Spine
Material:Titanium
Hole:4, 6, 8
Length:23mm - 78mm
Screw:Fix Angle, Variable Angle
Instrument:Anterior Cervical Instrument Plate Instruments
Transport Package:PE Bag+Carton
Specification:23mm - 78mm
Trademark:Canwell,Customized
Origin:China
HS Code:9021100000
Production Capacity:10000,Month
Product Information
Product Name
Private Brand CANWELL Spine Implants Anterior Cervical Mini Dental Implant Plated
Material
Titanium
Product Color
Gray
Surface Finished
Anodizing
Quality Standard
ISO, CE
Brand
Canwell / Customized
Specification
Hole 4, 6, 8
Length
23mm- 78mm
Product Advantage
Thinness, 2.0mm
Pre-bending based on physiological curvature
Large enough bone graft viewing window
Easy to lock, one-step locking of pre-installed locking piece
Various screw options (variable angle, fixed angle)
HS Code
902110000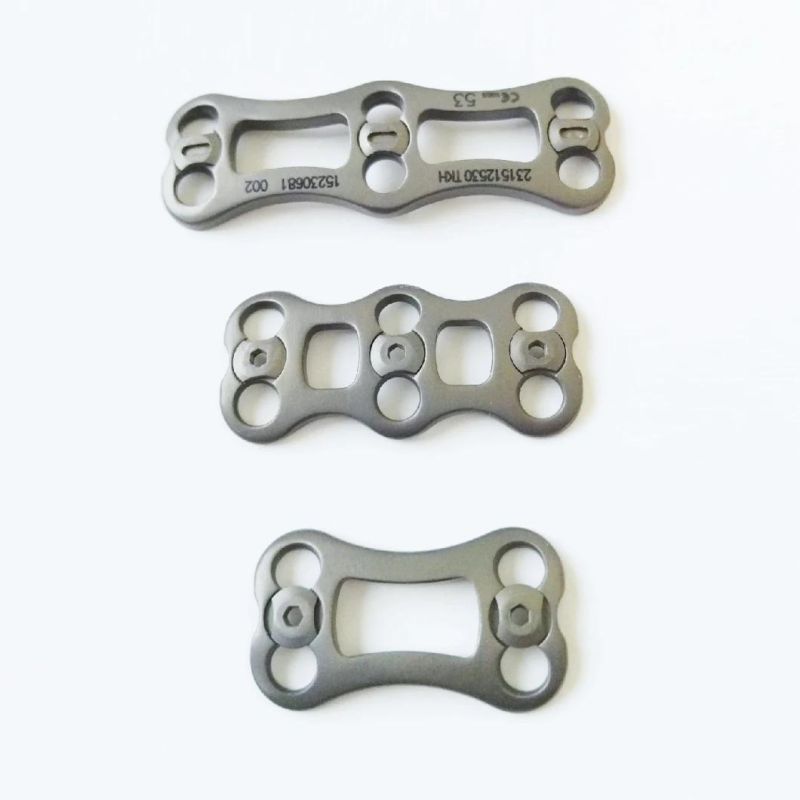 Instrument List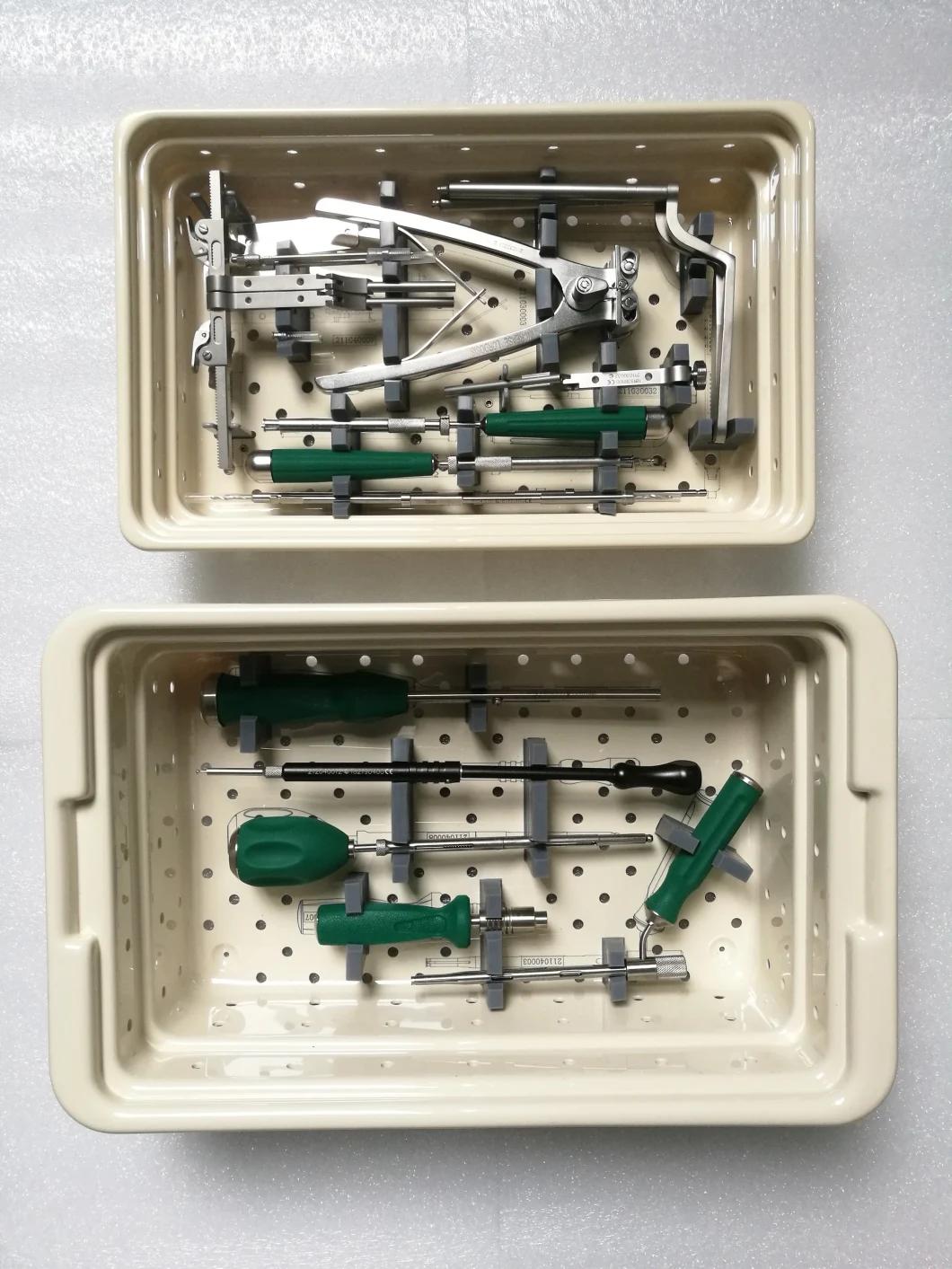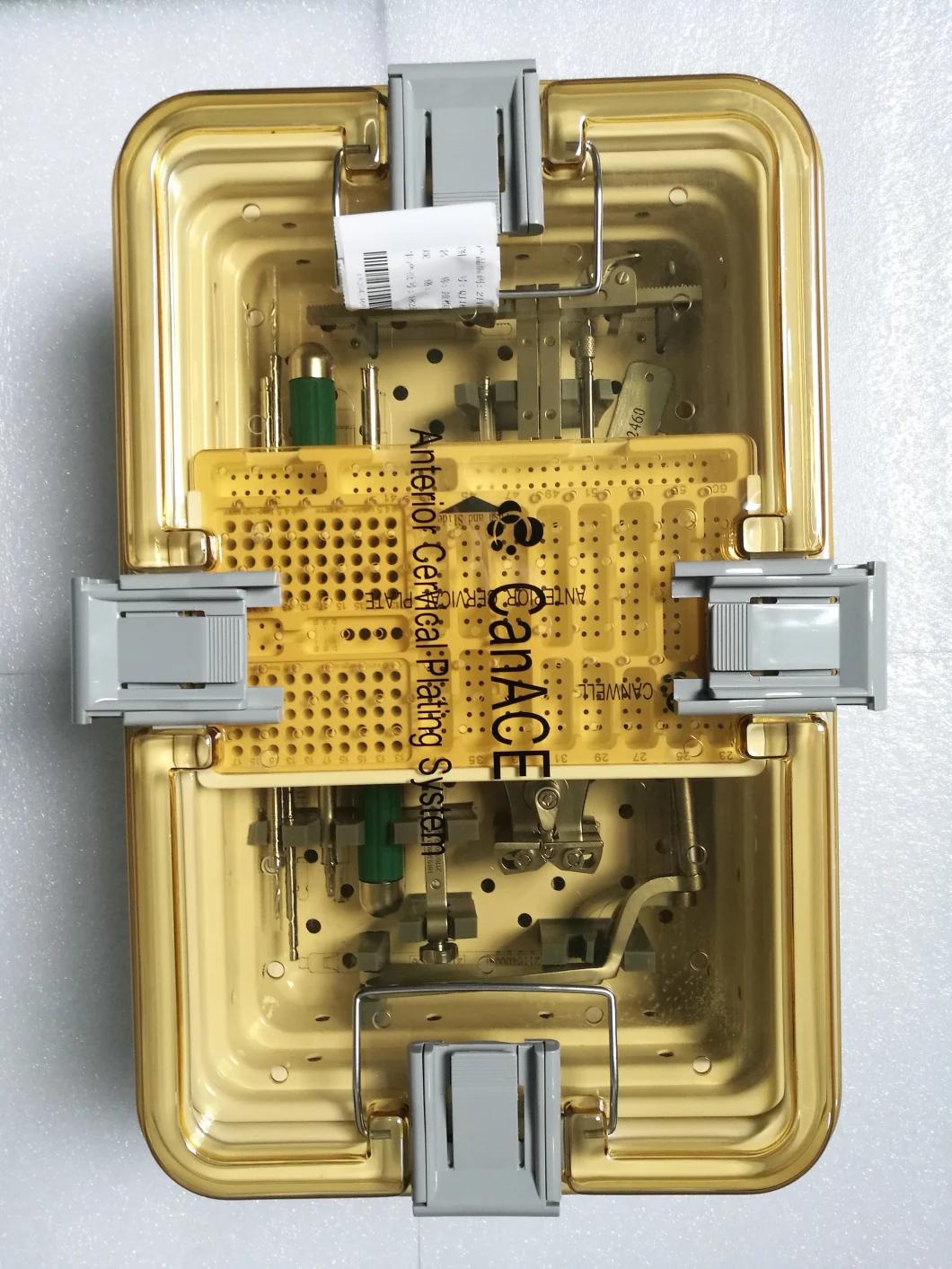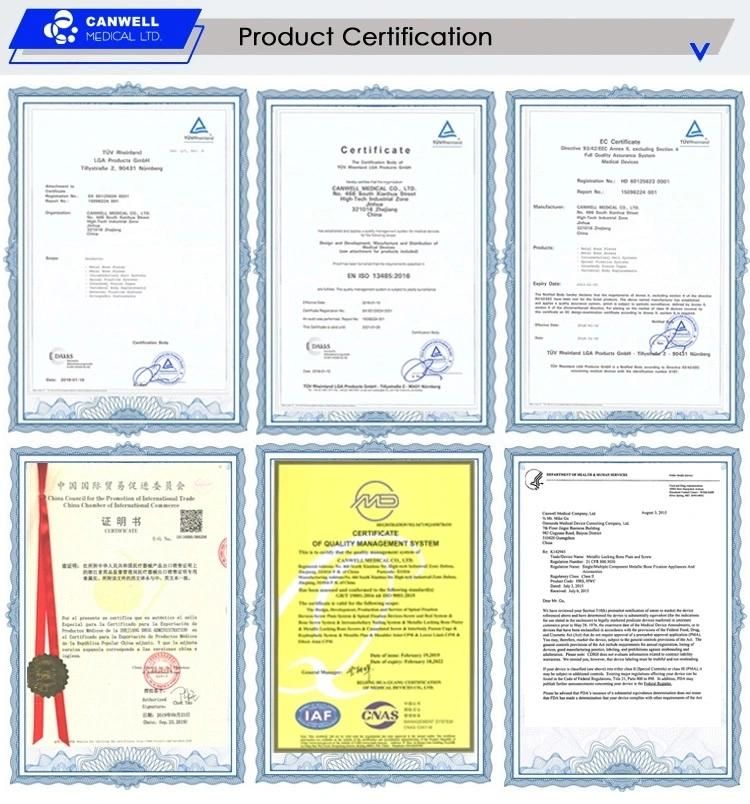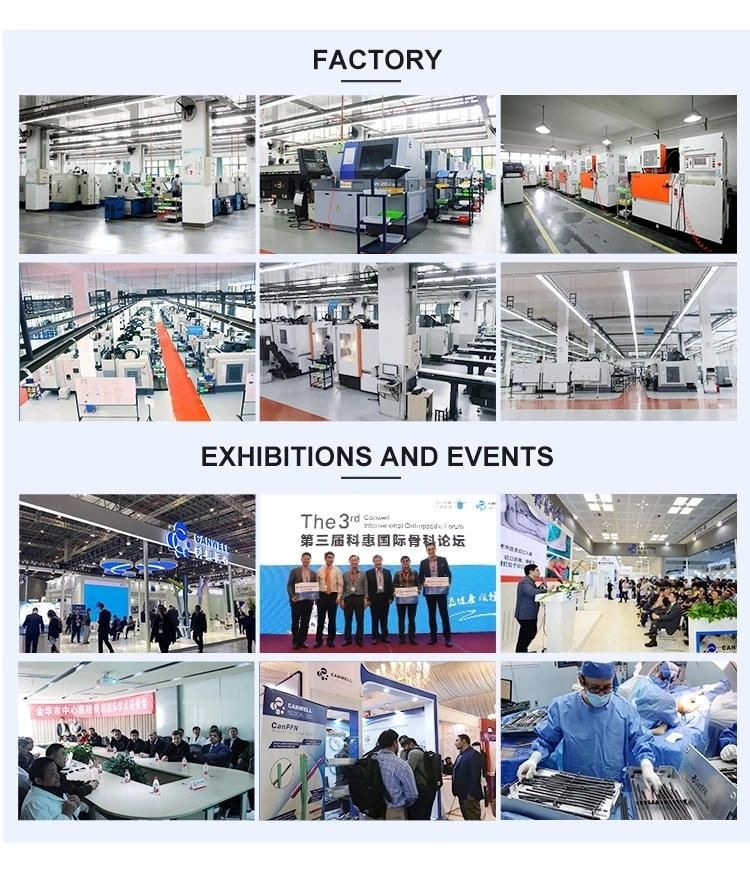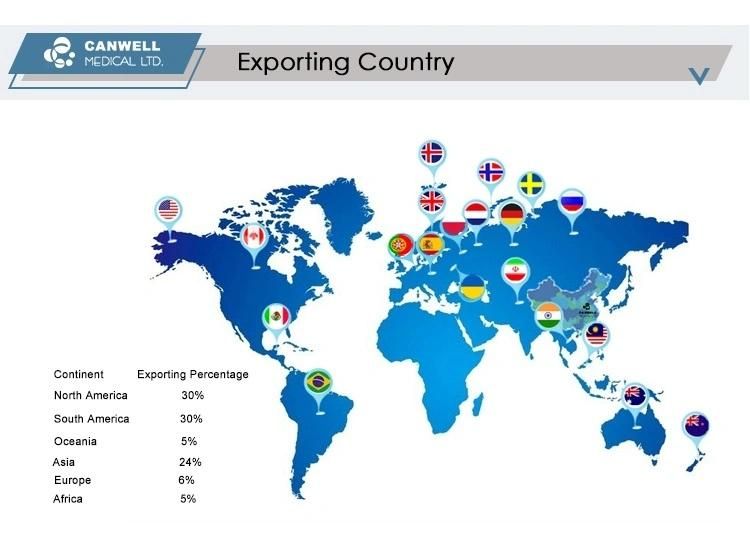 Q: Would you please give some information on shipping mode and charges?
A: Normally we send through courier, or post upon request from clients.

Q: Do you have ISO 9001, CE?
A: Yes, we are an ISO 9001:2008 and EN ISO 13485:2012 Certified Company. We have CE mark for many of our products.

Q: What is the minimum order that we can place?
A: We expect your minimum orders to be least at US$1000. However, we understand that customers need to place smaller samples orders in the beginning in order to test market our products . Samples against cost are available on request.

Q: Can I buy products not shown but similar to your catalogue?
A: Of course you can, just send us pictures or samples. But this takes a little longer time for delivery.
Q: Do you have stock for listed products, or they are newly produced?
A: Generally, we have stock for every listed products, which were produced monthly. But it depends on our sales condition. Better to ask our salesman for accurate inventory information.